Rose Diamond Painting Kit

See it in action
What makes the ARTDOT diamond painting unique?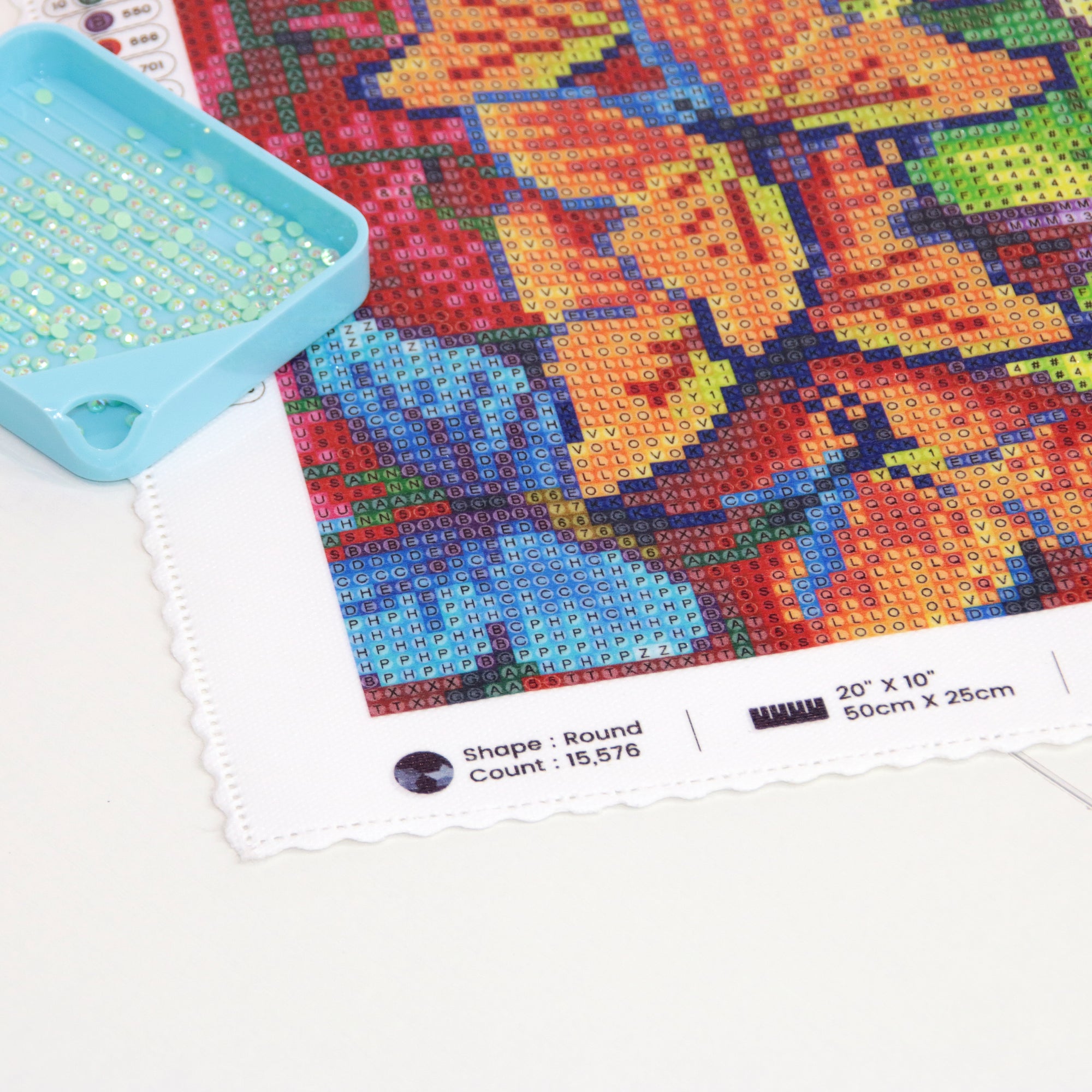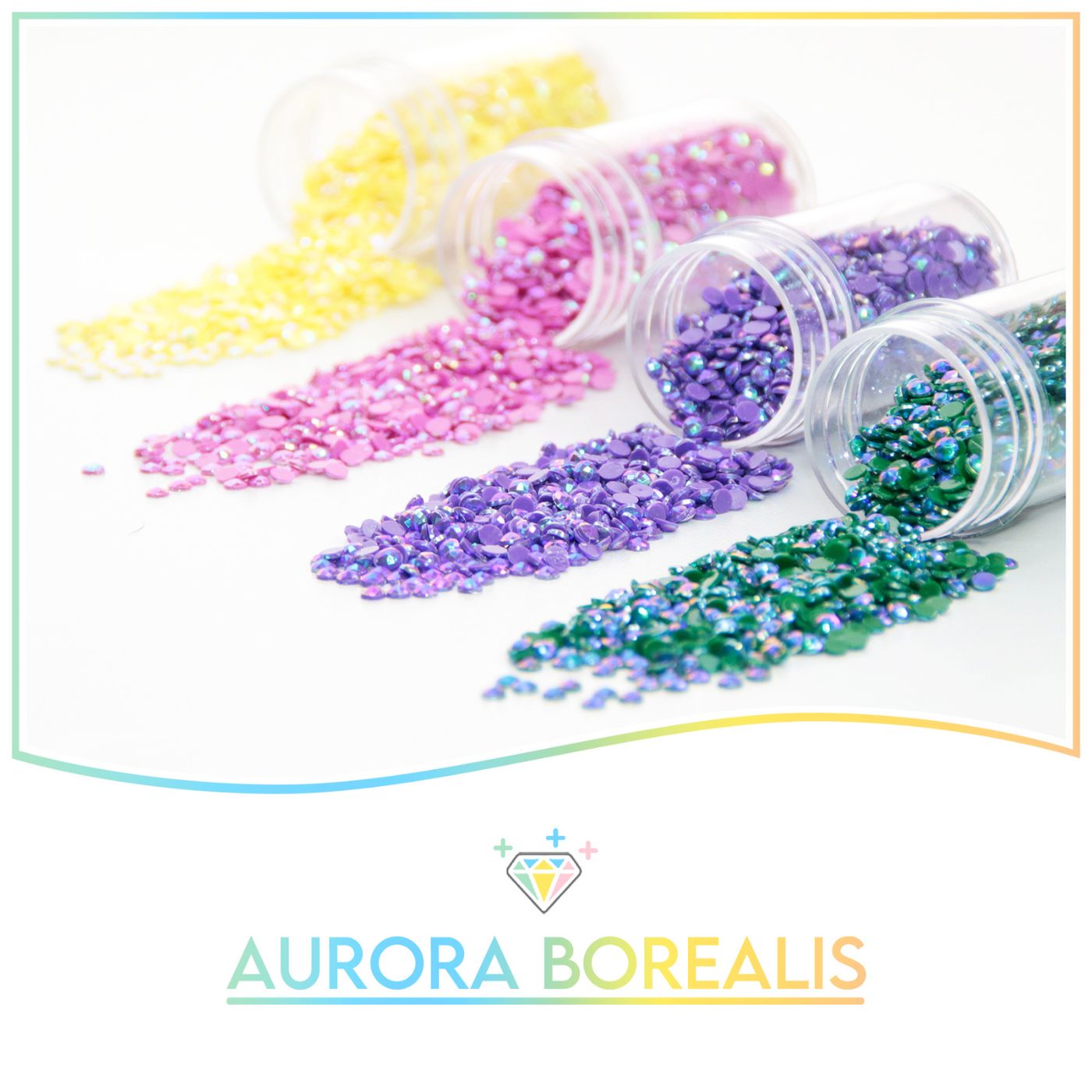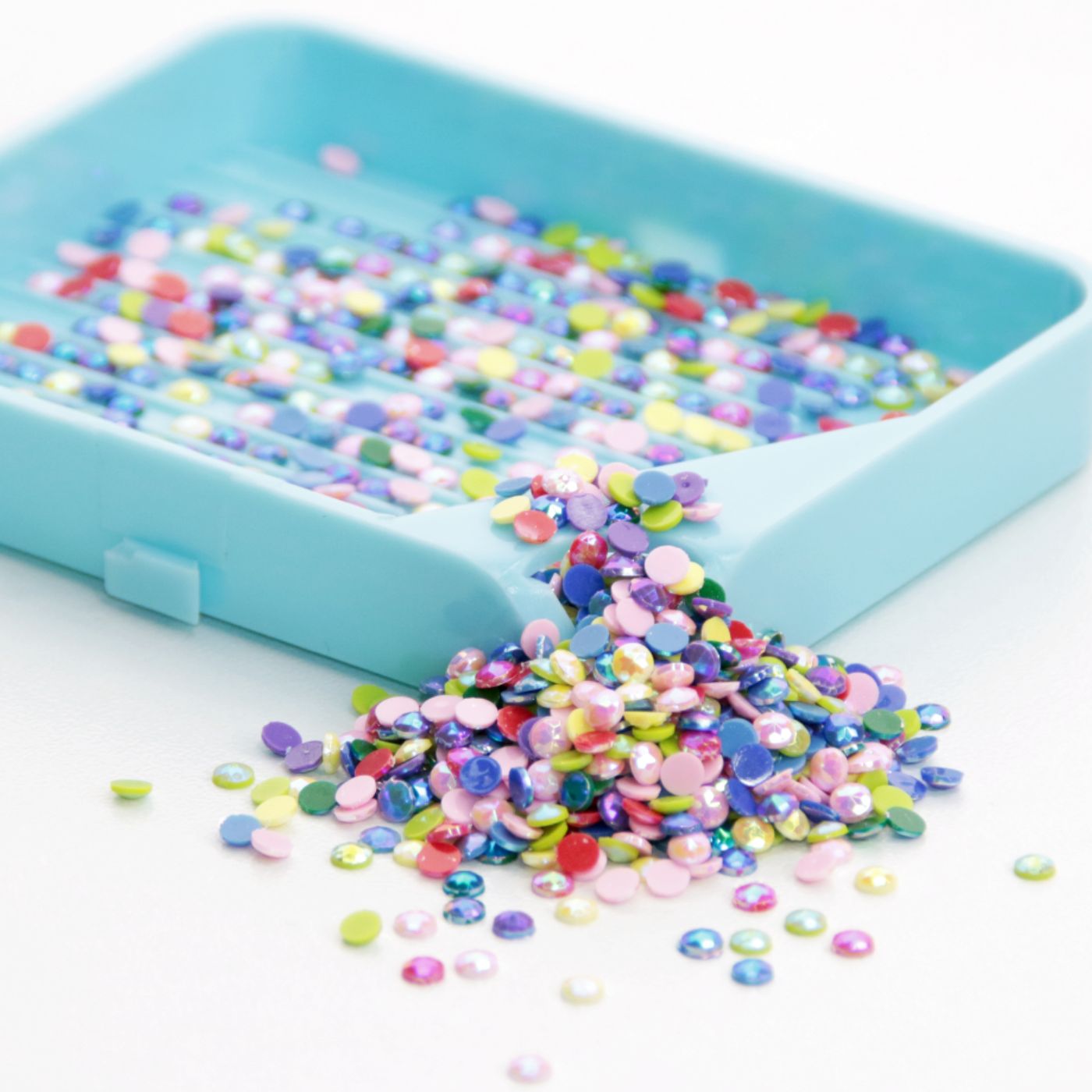 1 X Canvas
1 X Color Code Sticker
1 X ARTDOT Tray
1 X Washi Tape
1 X Heart Wax
1 X Pen
2 X Freestyle Sticker
Diamond Drills Set ( Including Aurora Borealis Diamond Drills )
Looks beautiful
I haven't started the rose, but it was beautifully packaged,
Rose
I really liked the rose, I like colorful paintings to do. It was very easy to do, and had it done in a few days.
Rose diamond painting (beg)
I wanted to wait until I was completely finished with this painting to post my review. First off, let me start with the canvas. It's rich and velvety and is a very good quality. Not one issue with it. Self flattening and amazing rendering. The drill field is printed very clear and the symbols are clear and easily identified. Great stick on the glue. Now, the drills. I have never had such good quality diamonds. Extremely low trash drills even with the 939's! I'm actually looking forward to do a larger (adv) of the same image. I hope that you will get in some more designs. Looking forward to being a long time customer.