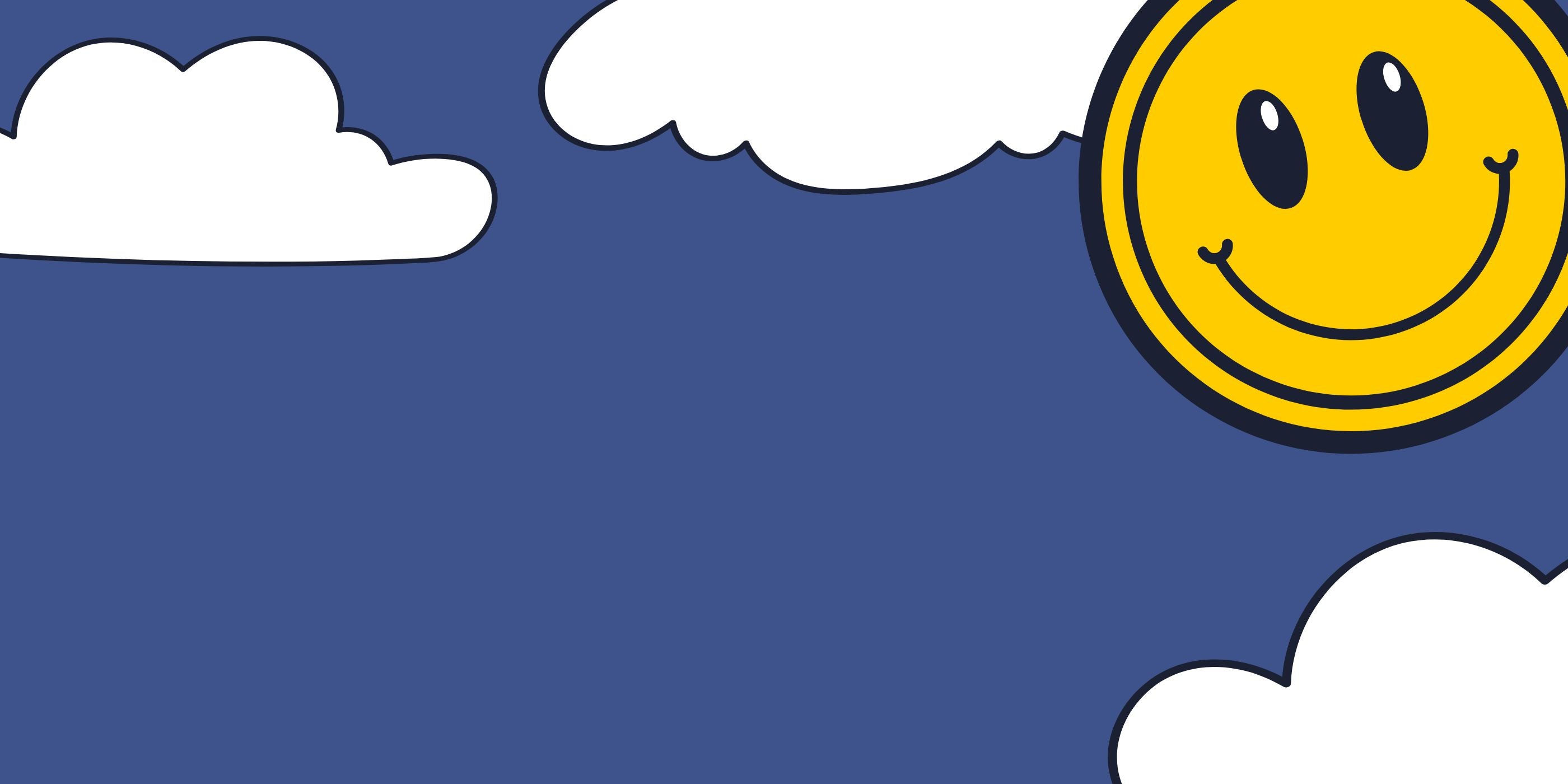 ARTDOT
Rewards & Referrals
Sign up for FREE and start your journey into craft with ARTDOT. Earn Dots toward valuable rewards & gain access to exclusives offers. Just create an account & enjoy the first 99 Dots on us!
Sign Up
Create an account on our store.

Earn Points
Earn points for shopping or see below for more ways to earn points.

Redeem
Redeem points for discounts or free gift.



Follow on YouTube = 19 Dots



Refering A Friend = 19 Dots

799 Dots = FREE Gift
Get a FREE product of $9.99

1099 Dots = 10%OFF
Not limited to time, no cap on using times
1499 Dots = 15%OFF
Permanent BIG discount

1999 Dots = FREE Gift
Get a FREE gift of $29.99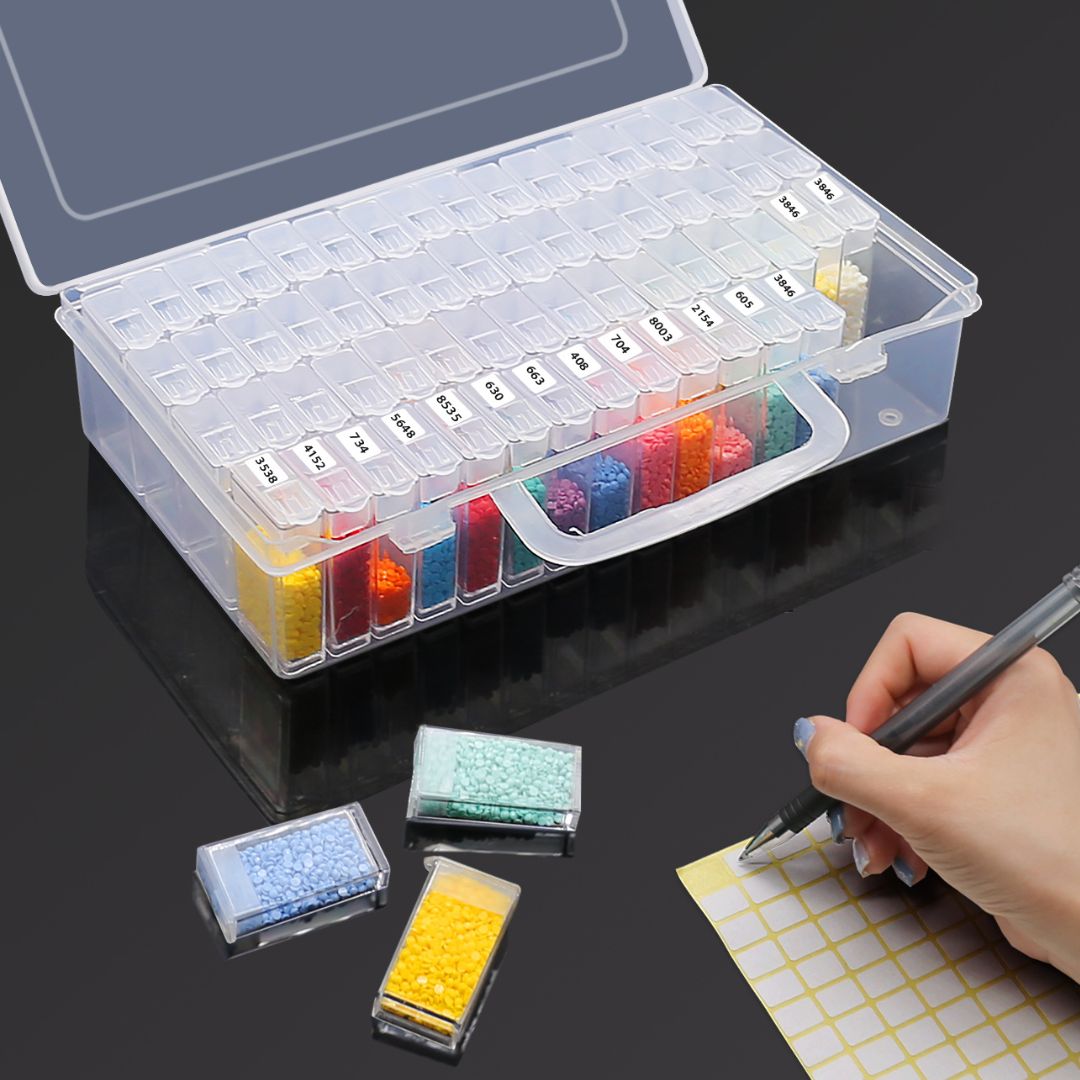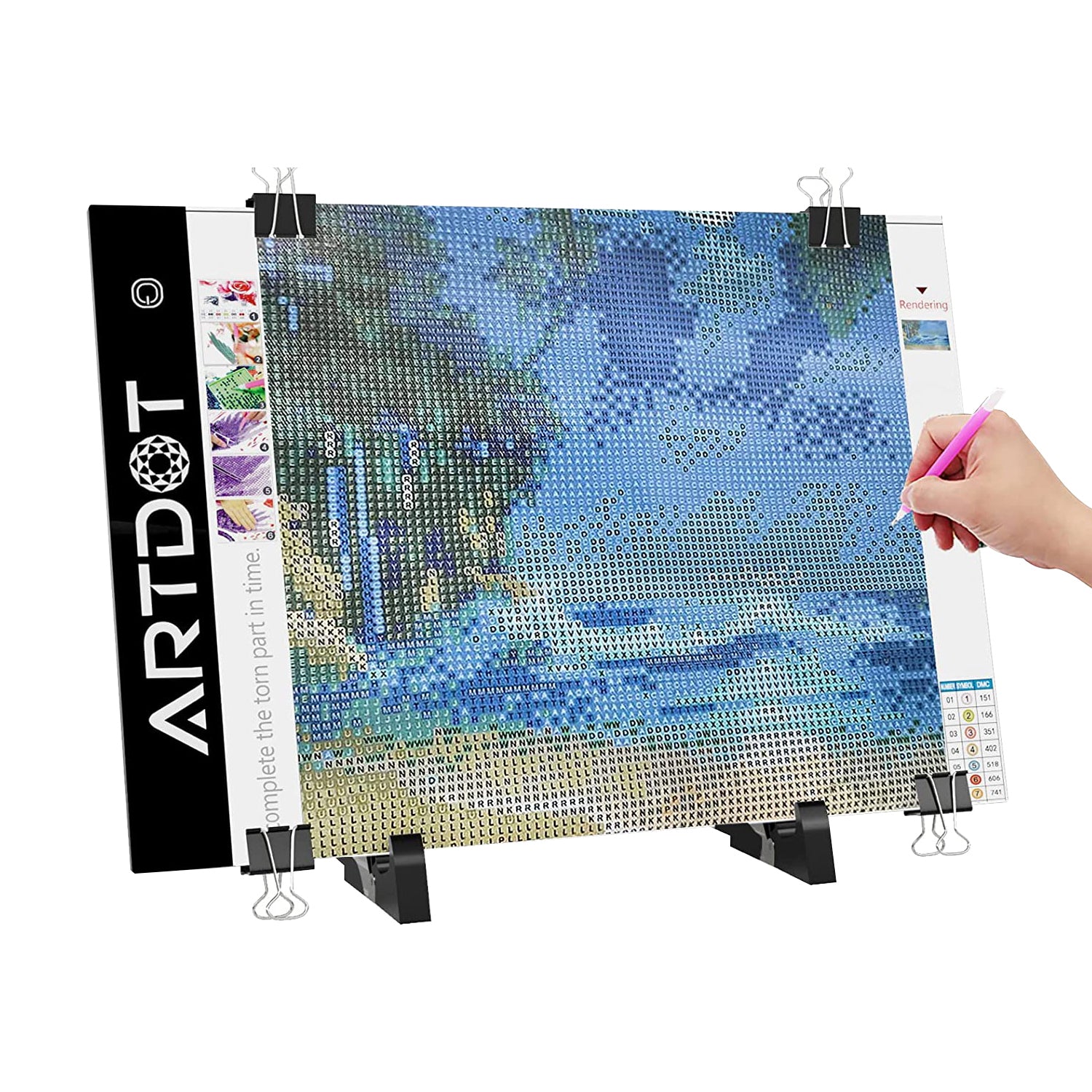 Frequently Asked Questions
The Dots will expire after 365 days if they are not used.
There are various ways to earn Dots! For example, we offer 99 Dots for every new suscriber and all you need to do is to click the button. Apart from daily purchase, ARTDOT will offer 299 Dots on your birthday. Also, we will try to come up with more interesting and inspring ways to earn Dots.
You can see it on the widget. You can click on "My Balance" to check your Dots and see history..
When the items are returned, the Dots will be deducted from your account as well.
You can click the wedge to check your Dots balance and select the Dots that you'd like to apply to your order. Click "Redeem" and continue to checkout, a unique code will pop out. ! You can add as many Dots as your balance permits.
Normally you will receive Dots after your order is fullfilled. However, since the server recognizes and aligns the actions in a queue, so it may takes time if the queue is long. But please contact us at support@artdot.com if the Dots didn't show up for a long time, we will help you fix.
No, there's no cap for earning Dots, You can earn as many reward Dots as you like within a calendar year.
Click on the wedge and choose "Referral Program", go on to the button "REFER A FRIEND NOW", share e-mail with the link to your friend, and both you and your friend will get 19 Dots after he or she places an order through the link and the order is fulfilled.
Thank you for your support and promotion of ARTDOT, but we are sorry that both the like and sharing are just one-time earning rules only.