Hello, We're ARTDOT, the Craft Company.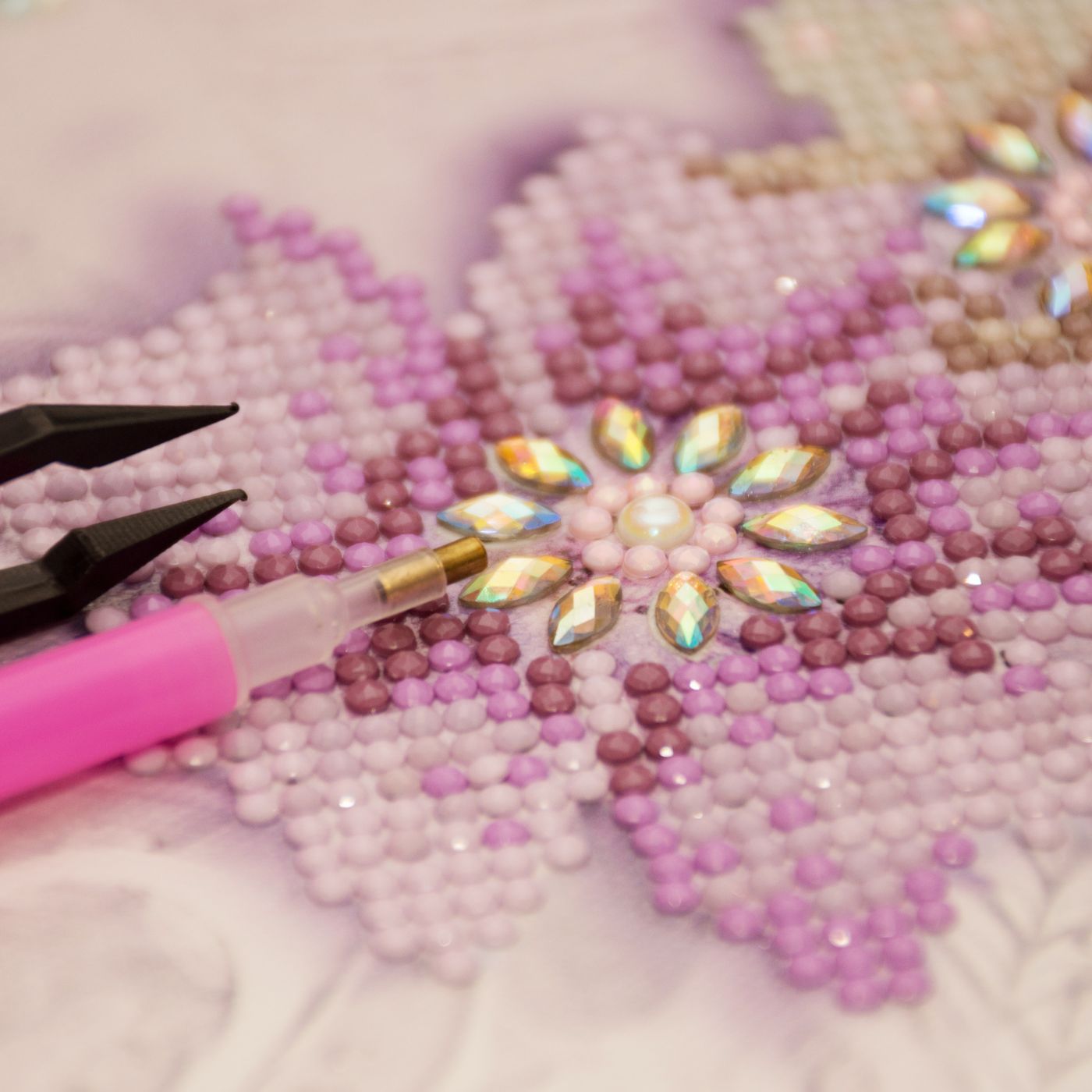 We believe craft can recharge us mentally and physically.
Today's fast-paced lifestyle makes life feel busy. ARTDOT wants to remind you to slow down and take some time out for yourself and catch your breath.Start an ARTDOT craft and take time for yourself to be with your creative thoughts. You will feel fun and stress relief during this process.
To help craft lovers feel happy and relaxed when they are focusing on crafts.
Forrest, CEO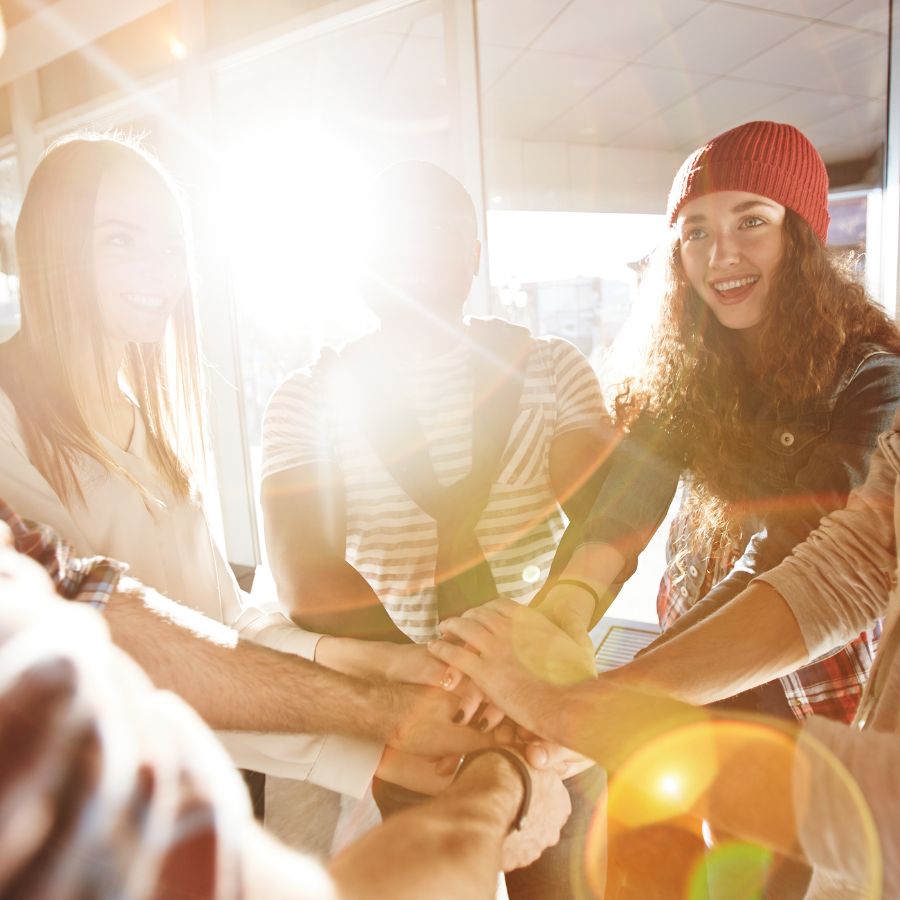 Picture from customer review
Start your craft journey from ARTDOT