Butterfly Diamond Painting Kit

See it in action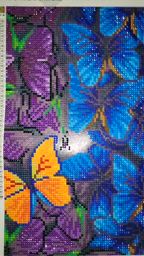 What makes the ARTDOT diamond painting unique?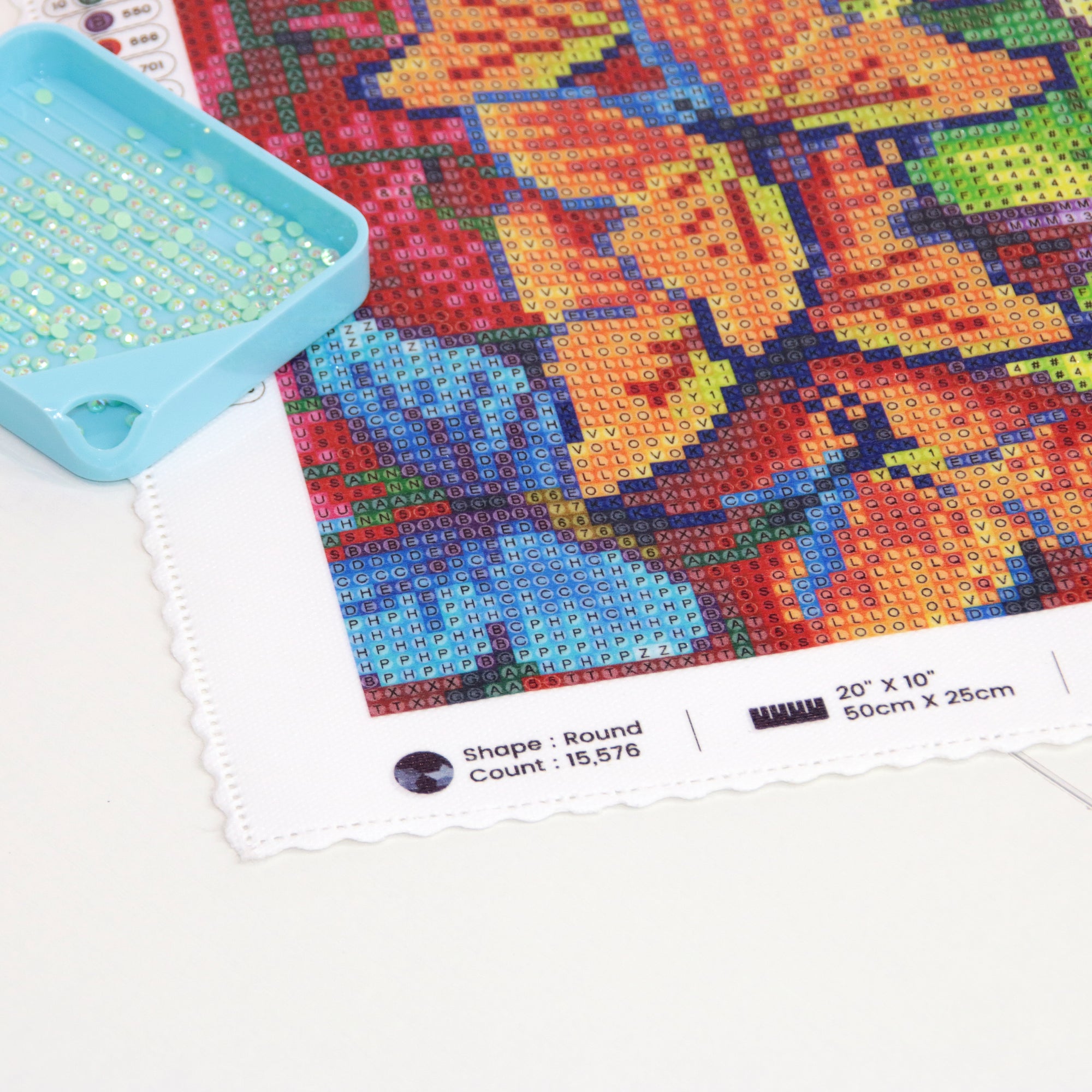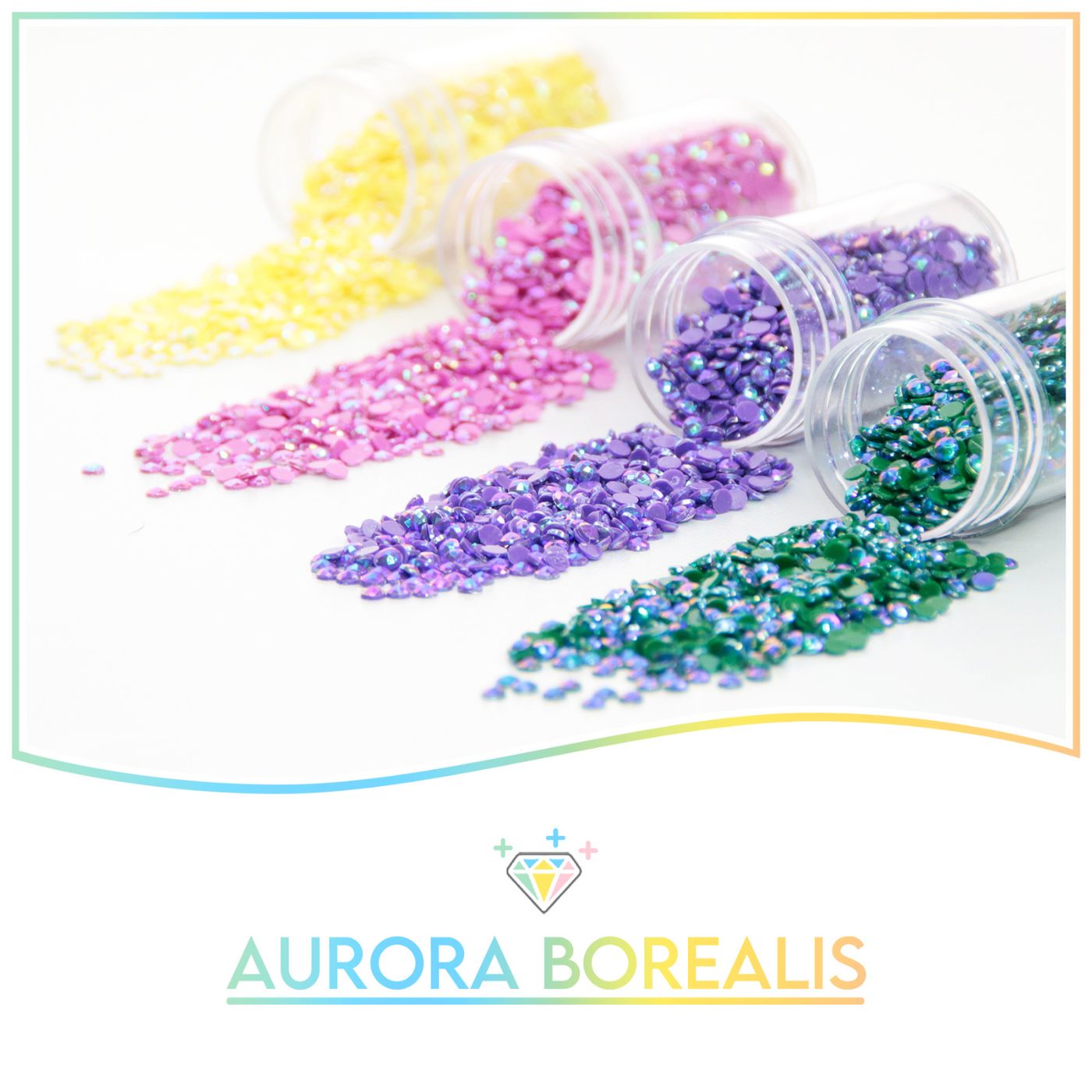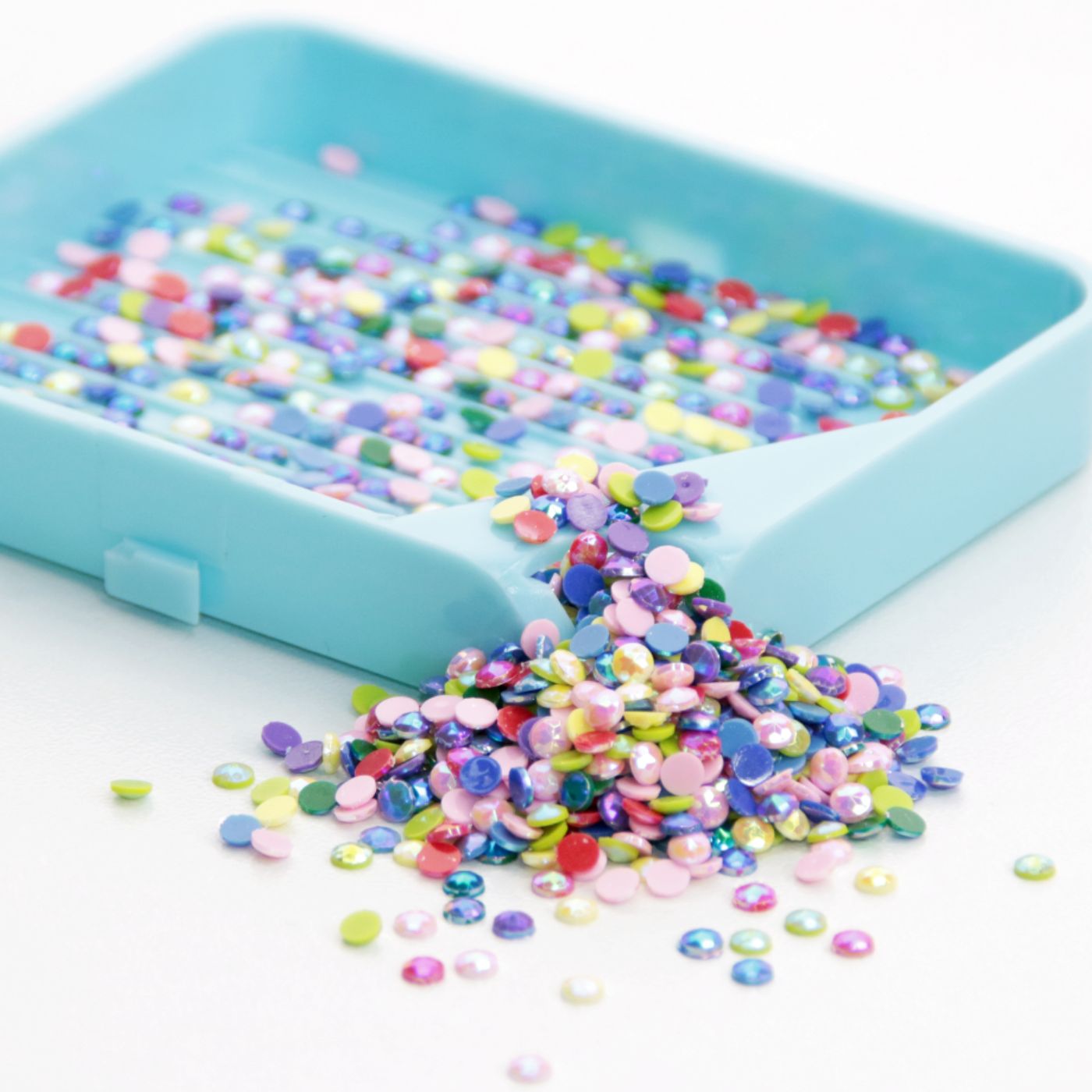 1 X Canvas
1 X Color Code Sticker
1 X ARTDOT Tray
1 X Washi Tape
1 X Heart Wax
1 X Pen
2 X Freestyle Sticker
Diamond Drills Set ( Including Aurora Borealis Diamond Drills )
Amazing kits!!!
I've gotten a few things from ArtDot and the quality has always been worth it. Great for beginners as letters/numbers are very easy to read.
Butterfly
Very nice but I haven't had a chance to work on it since I am dealing with my Daughter who has stage 3 anal cancer. I can't wait to get started but it's on hold for now. Thank You
Butterflies Diamond painting art
The drills were sad. They we round on three sides and one side was straight. The codes R & B were really hard to read. But it turned out beautifully anyways.