Create Your Dazzling Masterpiece.
Experience the world of diamond painting with ARTDOT's thoughtfully designed accessories and kits, perfect for all your needs.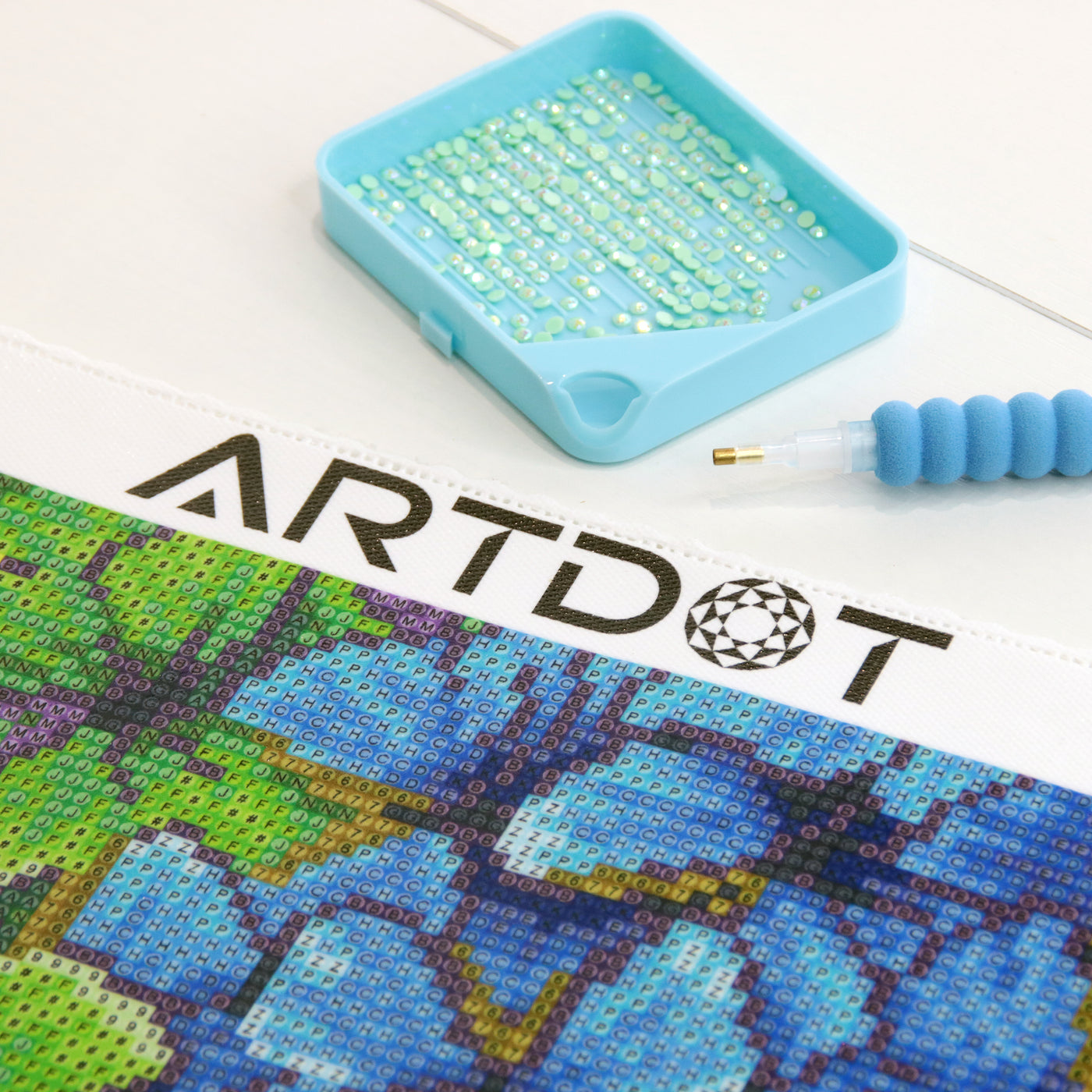 What is diamond painting?
Diamond painting is a craft where you stick tiny, shiny beads (like diamonds) onto a picture to make it colorful and pretty. It's like coloring by numbers but with shiny beads. It's a fun and relaxing activity that anyone can enjoy!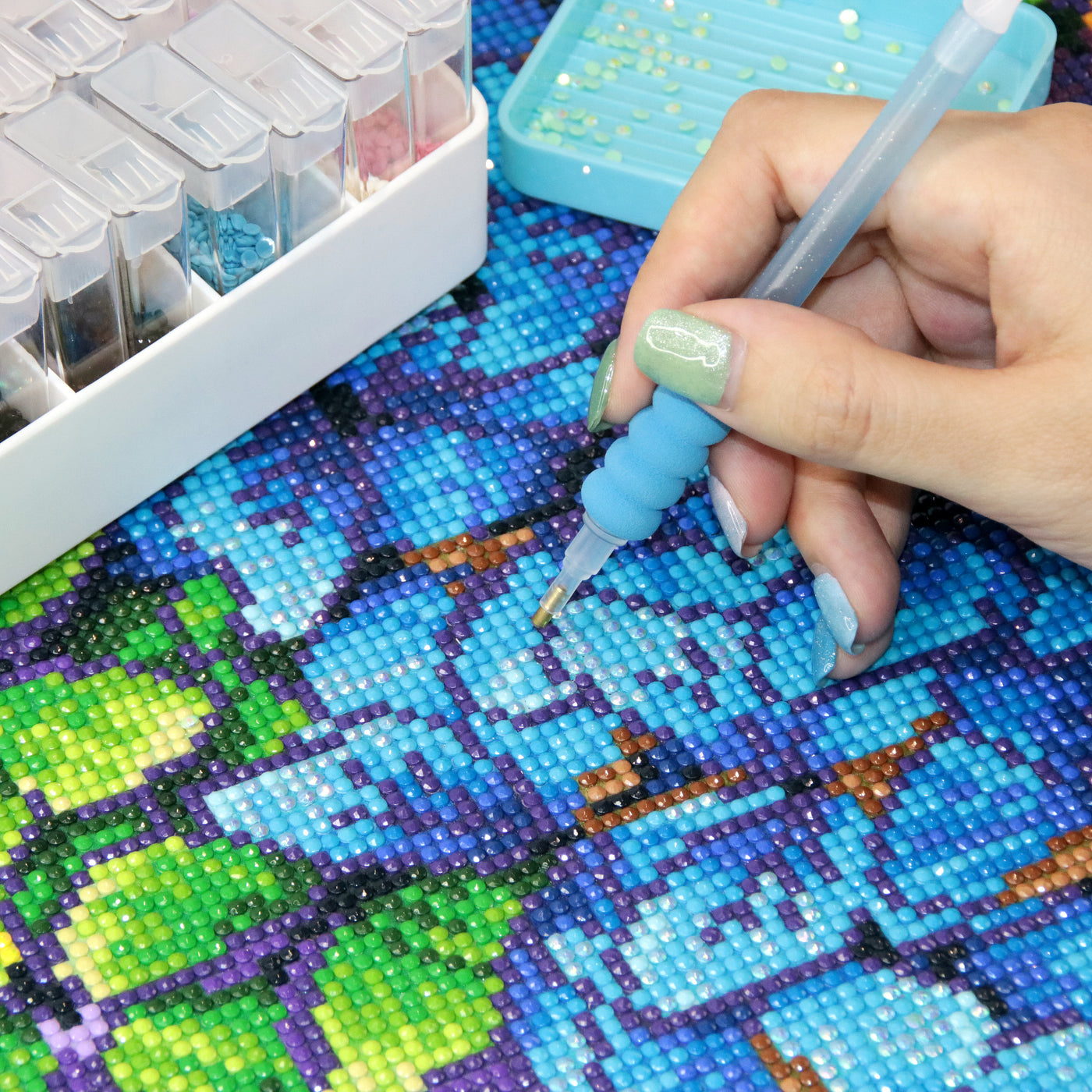 Why did diamond painting help to relieve stress?
The world is so busy, and people are always in a hurry. Doing diamond painting makes you slow down and take some time out for yourself to recharge. With soft clicks and repetitive motions, this process is like meditating and can be very therapeutic.
Why choose ARTDOT?
If you want to goodbye to anxiety you've come to the right place. At ARTDOT, we pride ourselves on our extensive collection of high-quality, amazing diamond painting kits and accessories. ARTDOT believes in the power of a good craft journey and always keeps the prices transparent and affordable so you can have fun.
@artdotofficial
Over 100,000 5-Star Reviews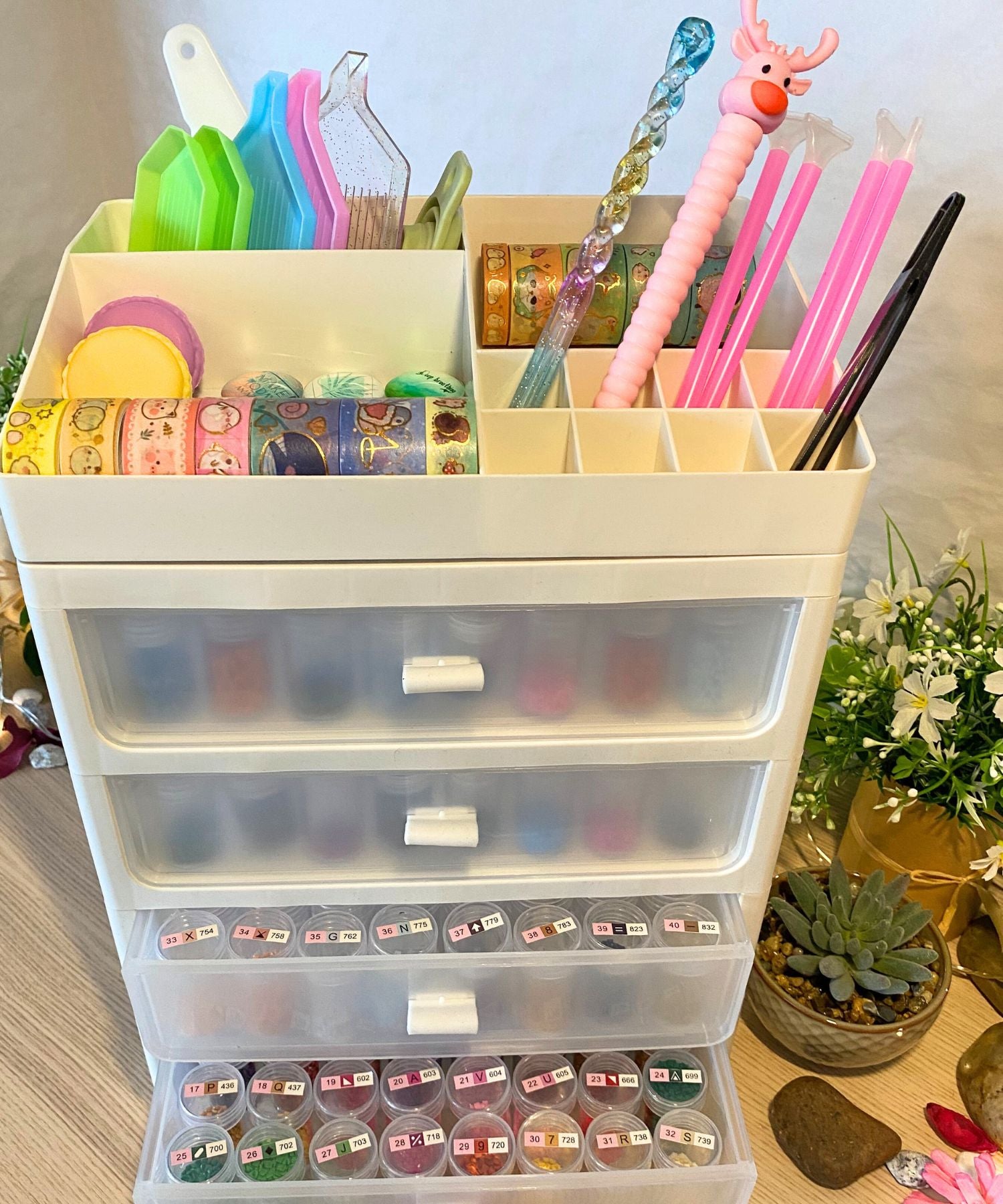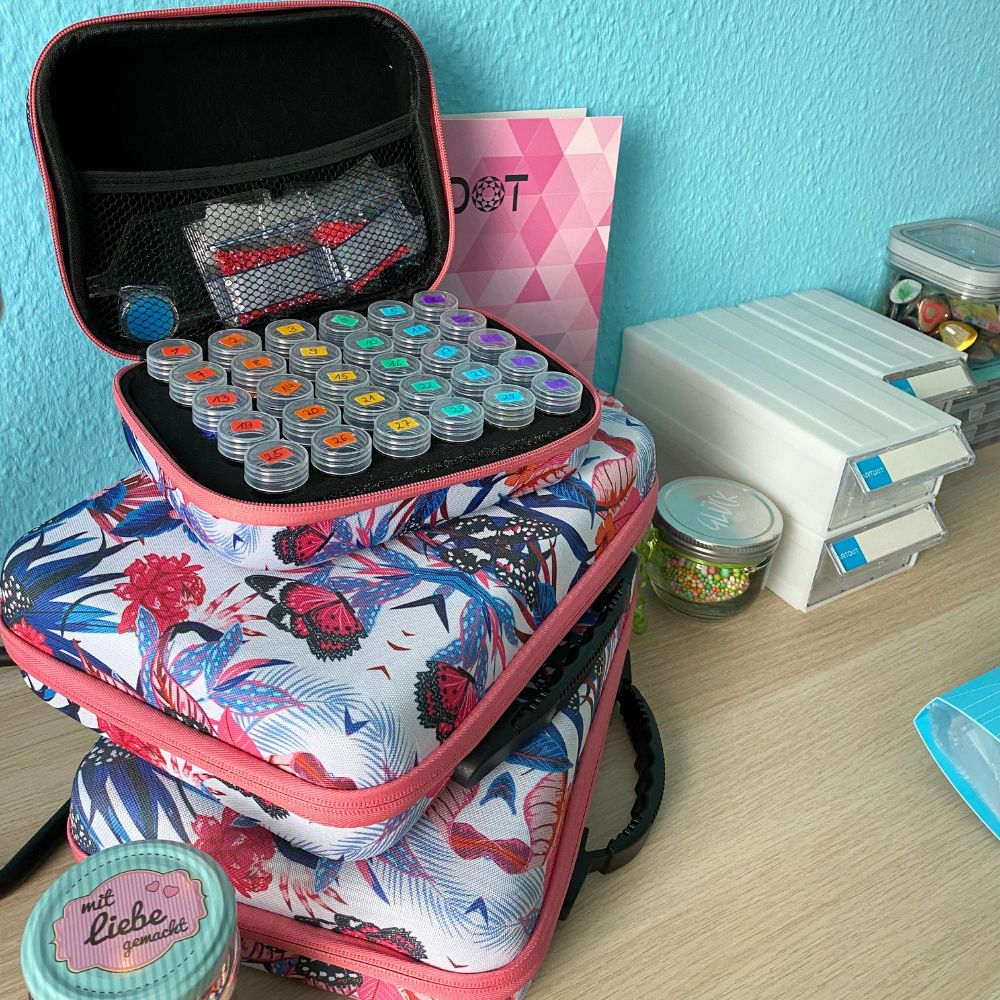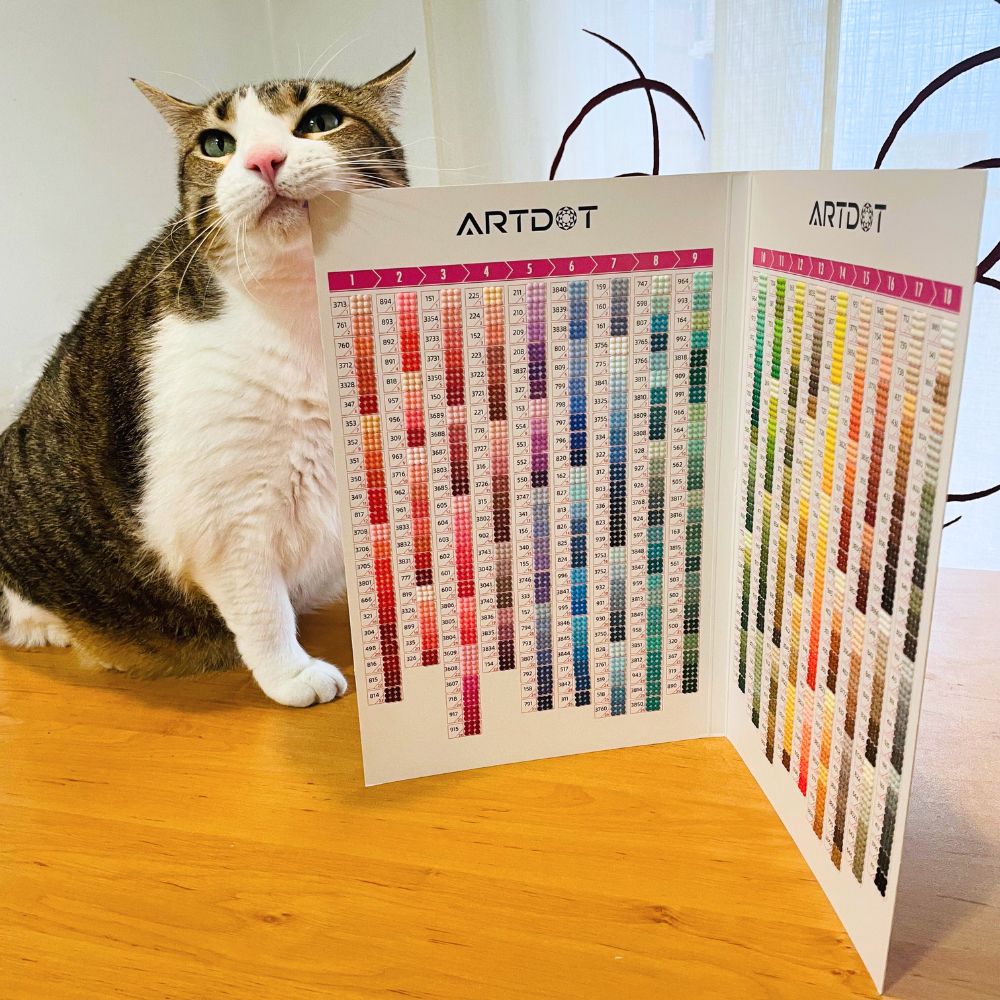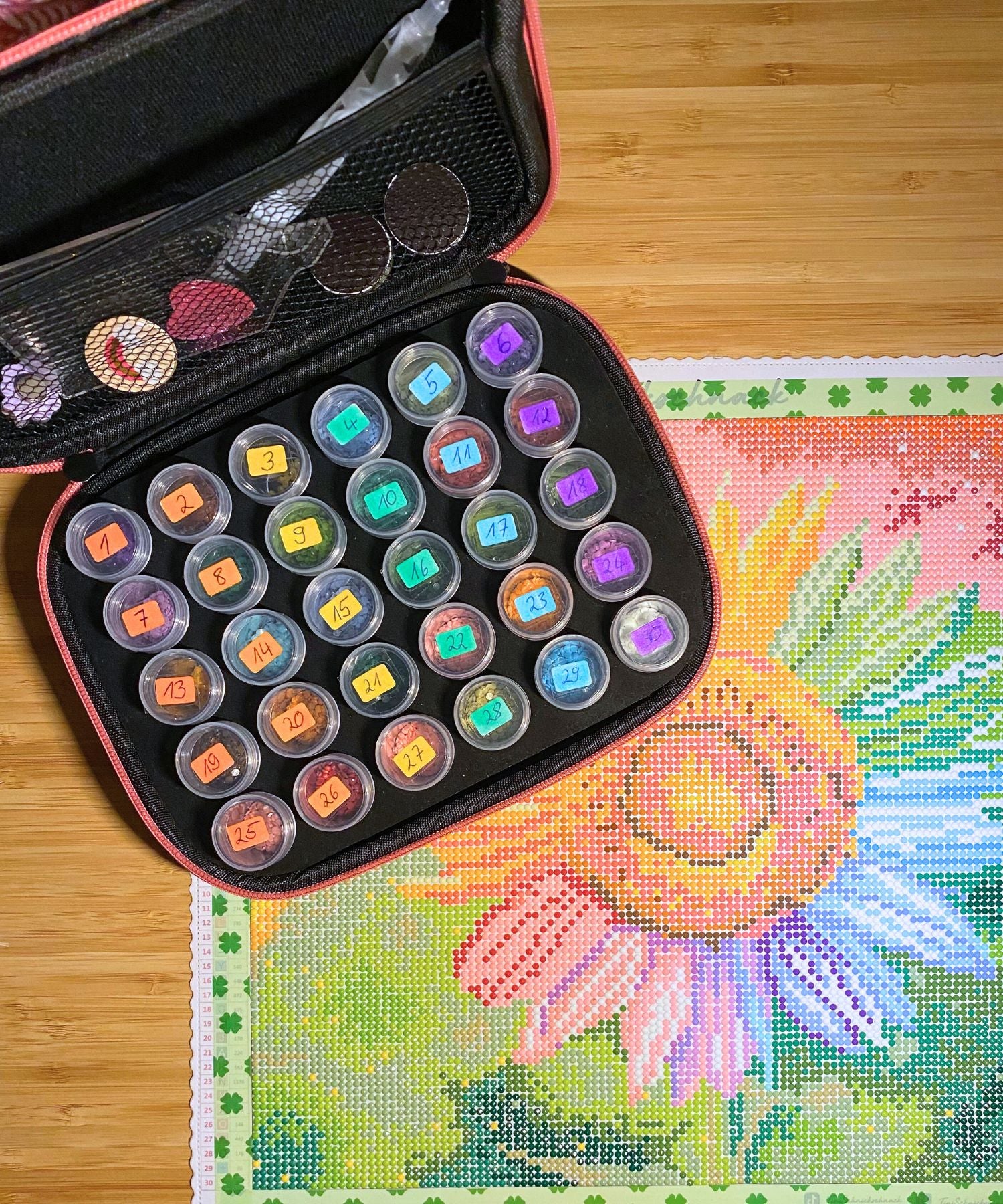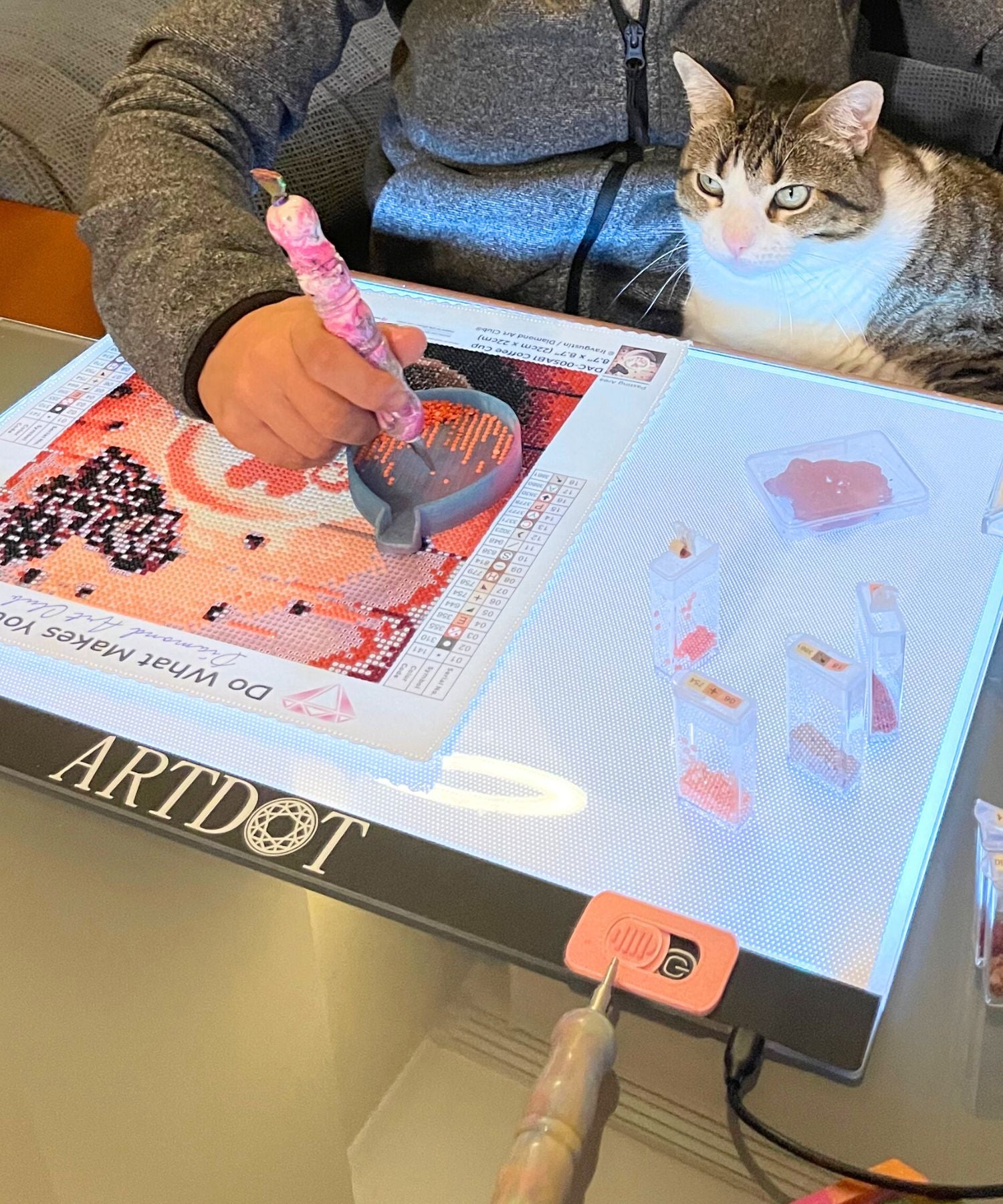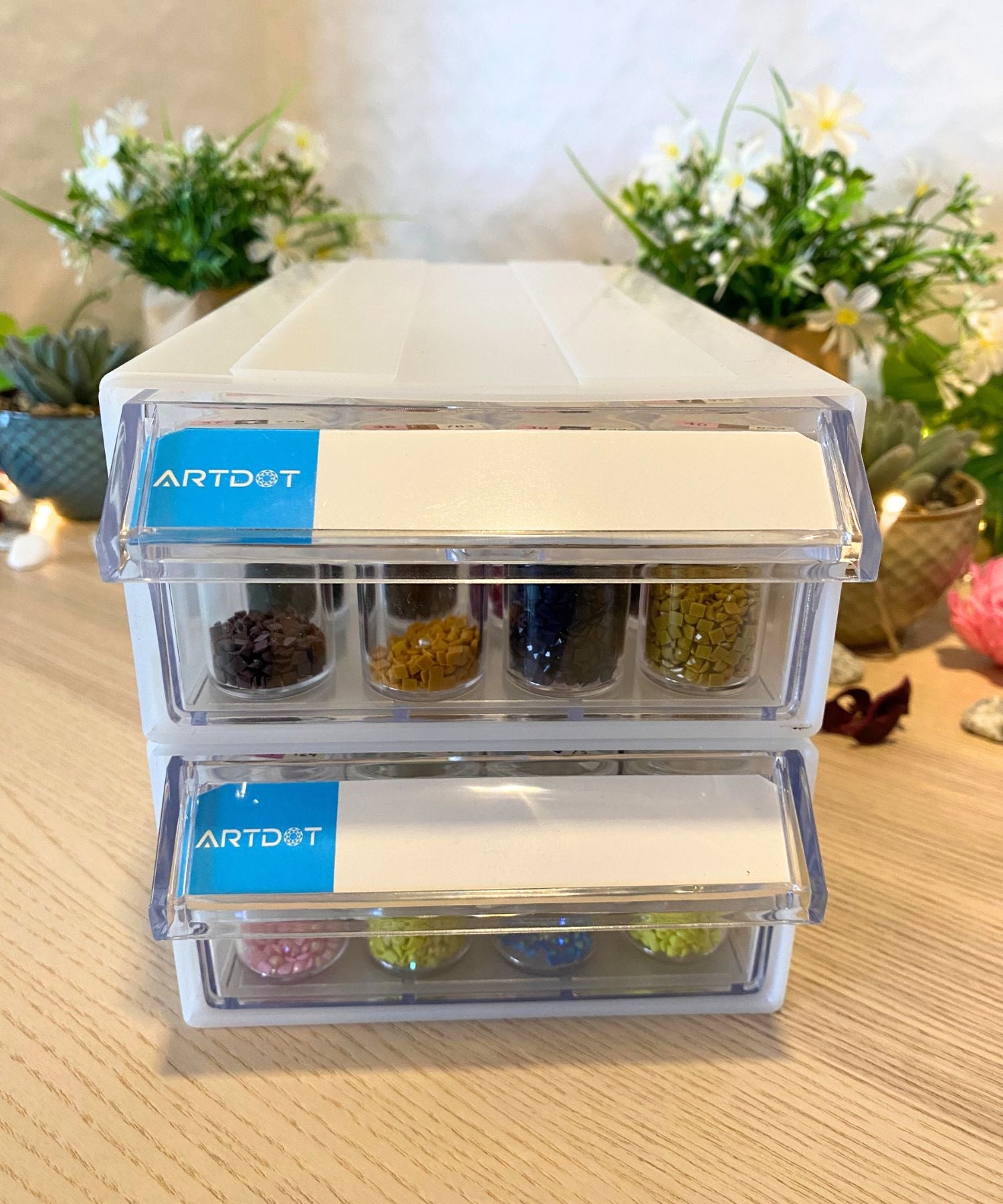 Facebook
ARTDOT Group | Diamond Painting Lovers
Welcome To ARTDOT'S hun for all things about diamond painting
Blog posts