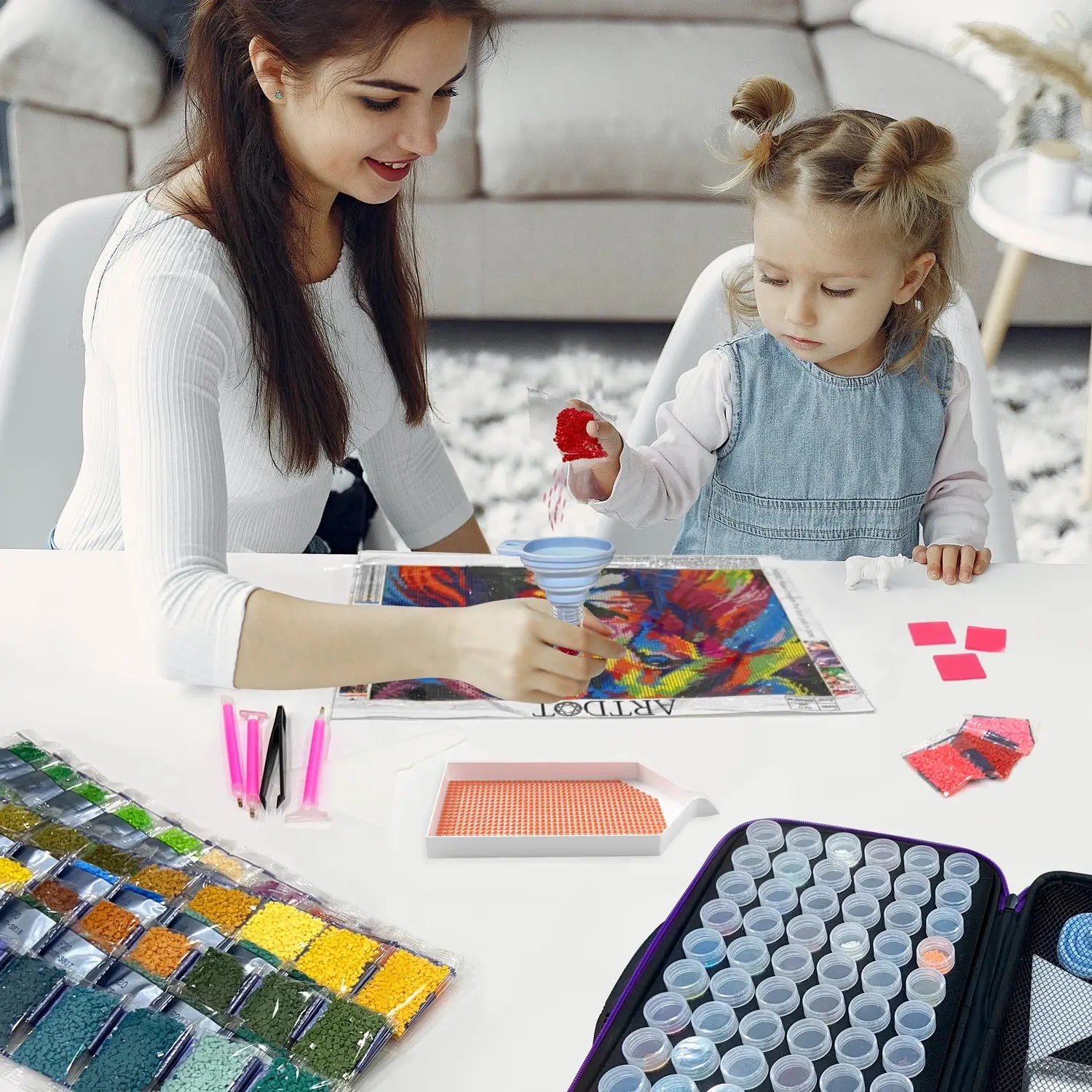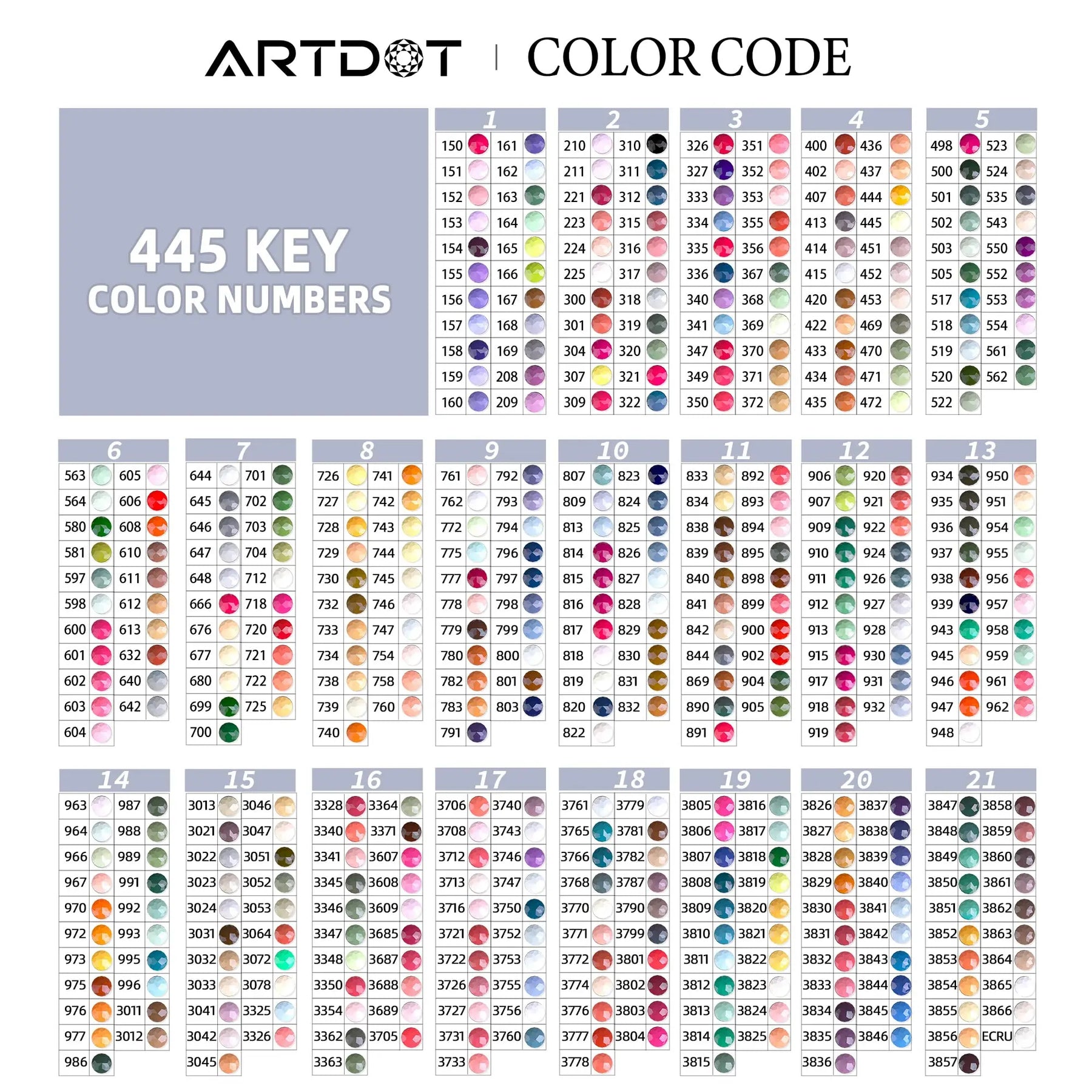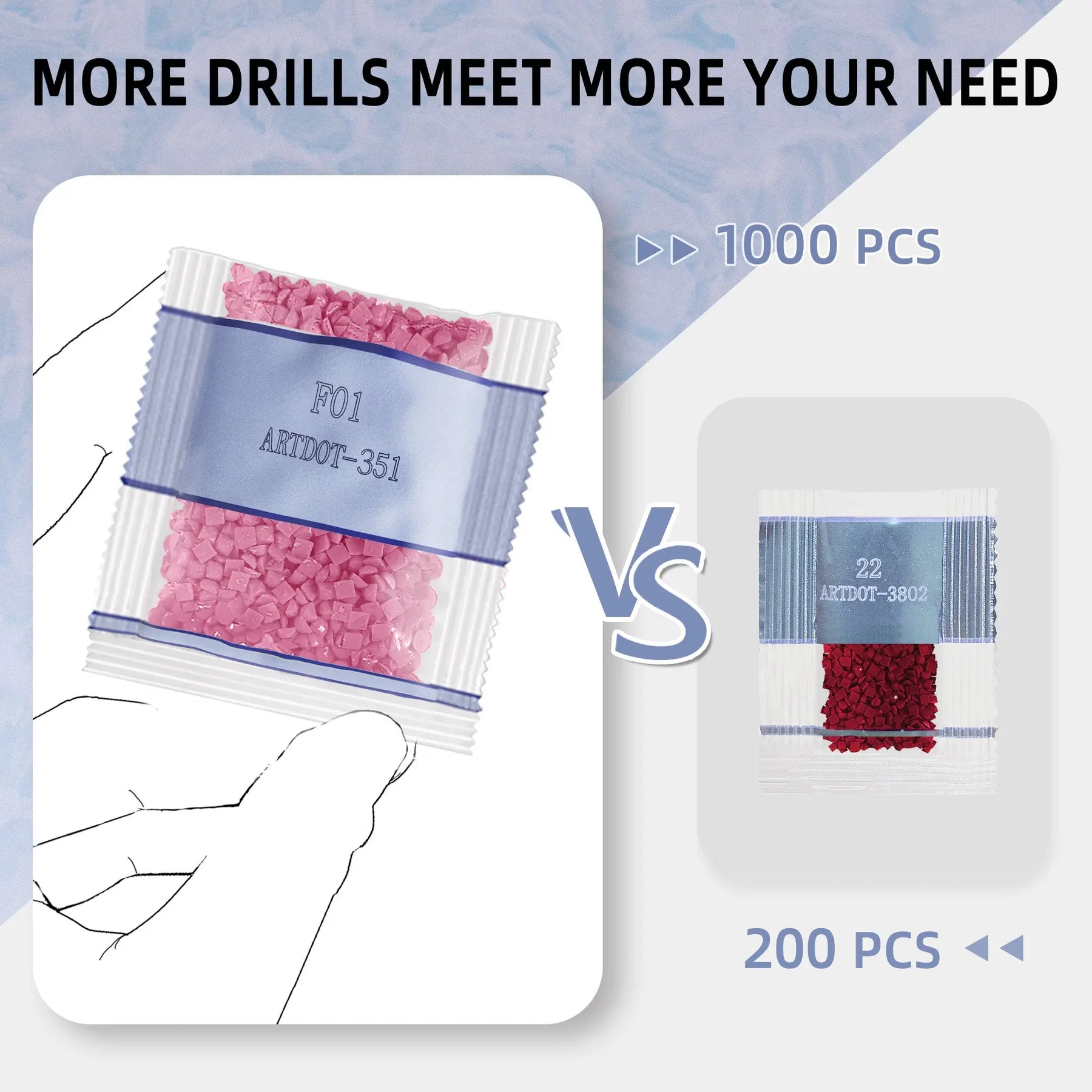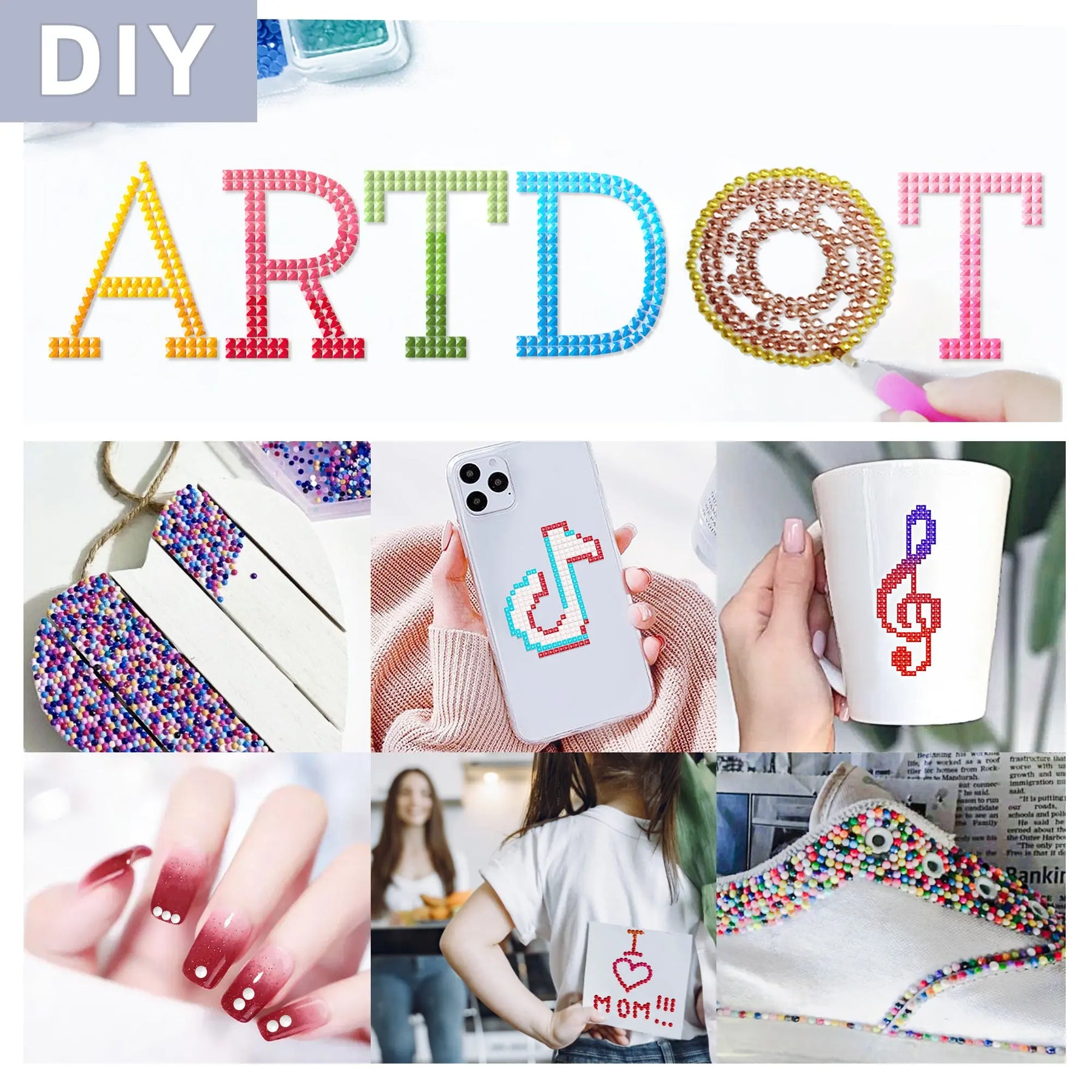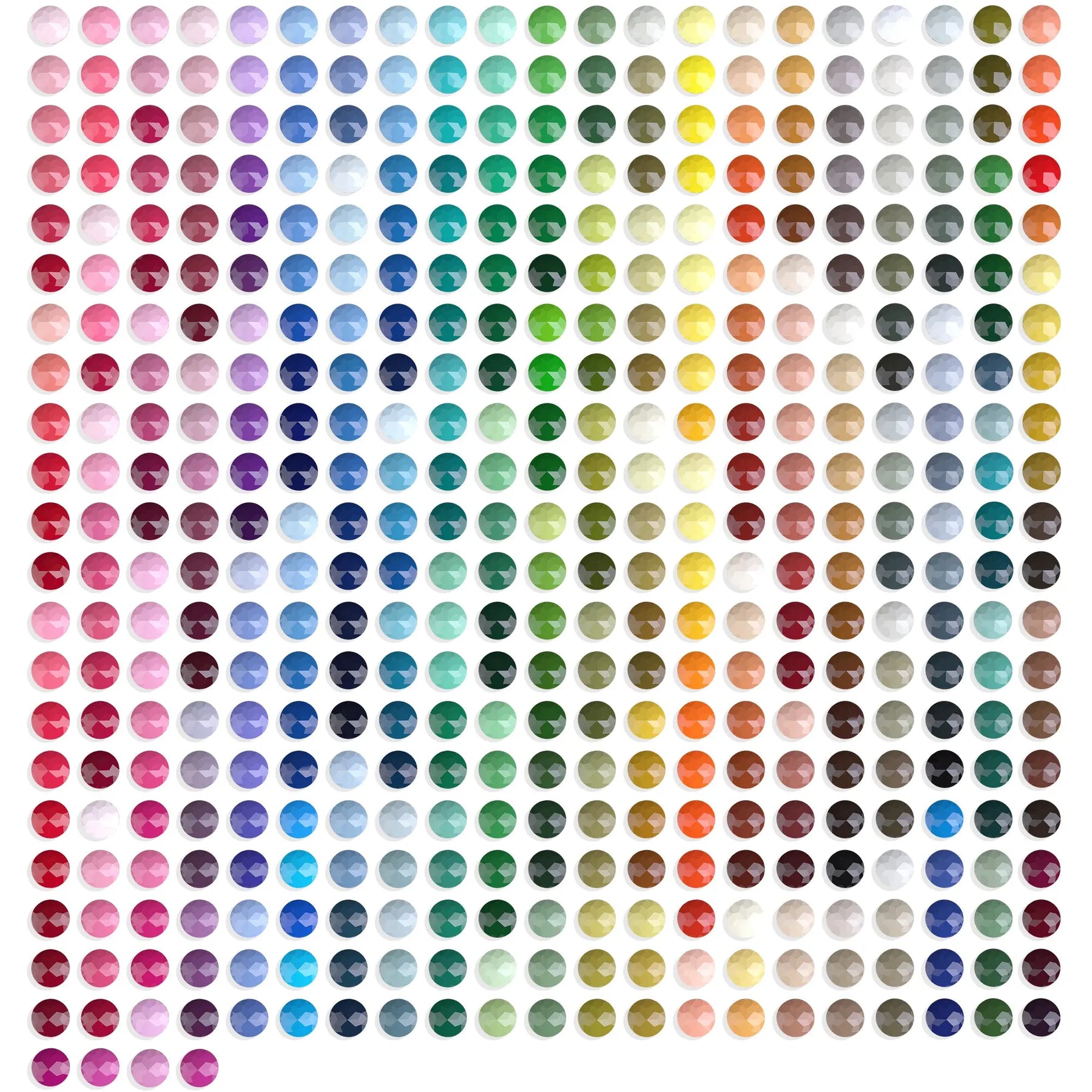 5D Diamond Painting Drills(445000 Pieces)
Enables you to restore your painting to its original splendor. No need to compromise on quality or color.
See it in action
Extra 5D Diamond Painting Drills & Beads for Diamond Art
【Complete 445 Gem Color】Don't compromise the color that you need for your art. You'll get 445 unique colors with separate transparent bags printed with color codes. Approximately 1,000 pieces of diamond painting round drills for each color. Perfectly replenish your diamond drills or have backup drills for future use.

【Creative Ideas - DIY & Craft】Freestyle diamond painting drills kit is a new way of designing creative art displays. You can create your own pictures, diamond painting, or expressions with your children or friends. Awaken your creativity as you design and create
unique art.
【Vibrant & Sparkle Effect】The ARTDOT diamond art color family is finely cut to 26 sparkling sides. All the diamonds are made of high-quality material and shine brilliantly.

【Premium Material】With all of our products made from BPA-Free, non-toxic, kid-friendly materials, we ensure that they are not only fun but also safe.
【Wide Applications】445,000 pieces of diamond art drills are enough to create something beautiful like decorating your key, nail art, greeting card, scrapbook projects, phone, bags, books, or decorating a wedding, birthday party, Christmas party, etc.
Beautiful colors
I like the amount of drills for the amount of money that was charged. These were just extra drills I may need in the future.
I'm very satisfied
I have all my colors now I am very happy, I am very satisfied. Thank you
Beautiful endless
The drills are beautiful. Uniform, good quality. I strongly suggest you buy their color chart for ease of sorting.
Give the ARTDOT gift card to someone special! Whether it's a birthday, an anniversary, a thank , or a holiday. Surprise them with something sparkly to show you care.